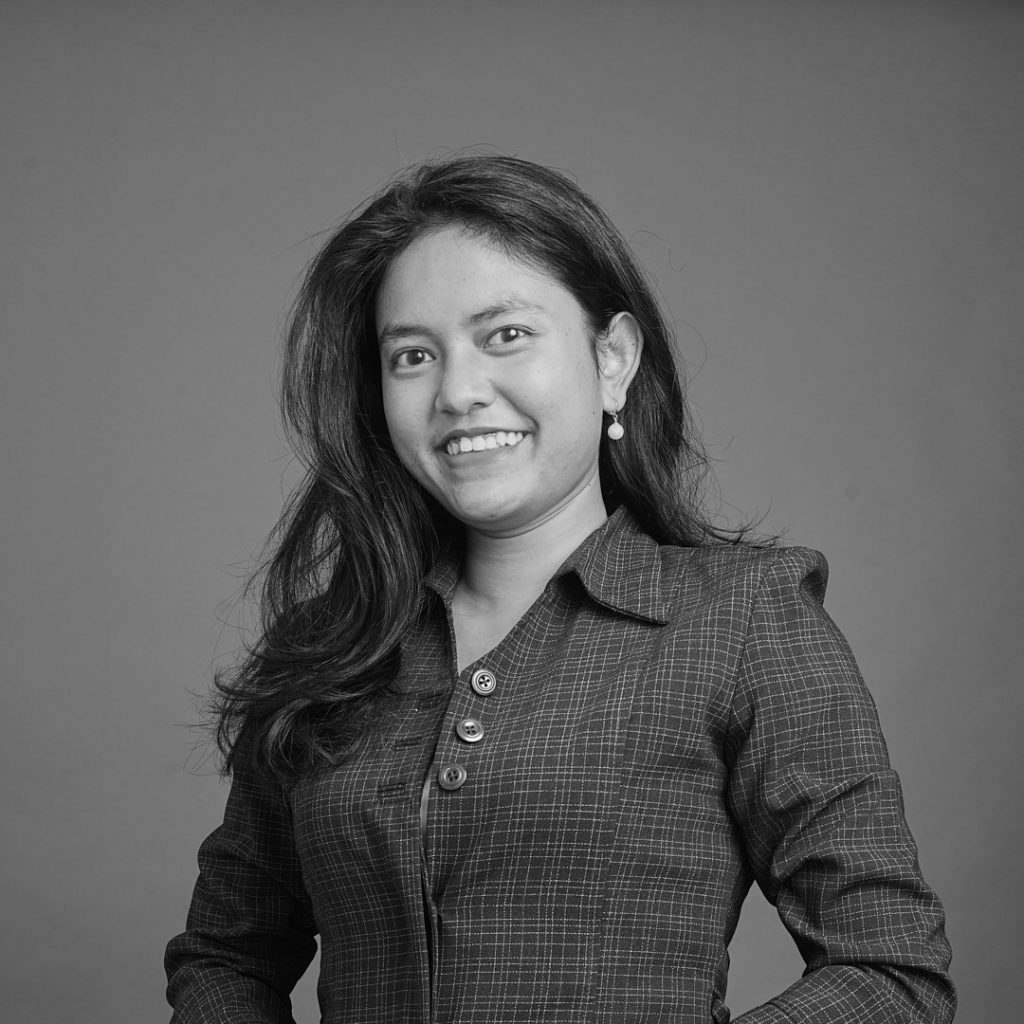 Hi! I'm an English Language and Literature graduate with 2+ years of experience in content writing. I've written various content pieces for different industries, from social media content for an Indonesian news company to long-form blog posts for a global web hosting provider. 
Outside my working hours, I read and create content for my blog, bookstagram, TikTok, and YouTube channel.
English
Content writing
SEO
Copywriting 
Social media 
Content planning 
Digital marketing 
Basic WordPress 
Video editing
This section demonstrates my skills on online writing for various channels and formats, including blog posts and landing pages. Some companies I've worked with:
I've written long-form content for multiple companies as a contributor, freelancer, intern, and in-house employee.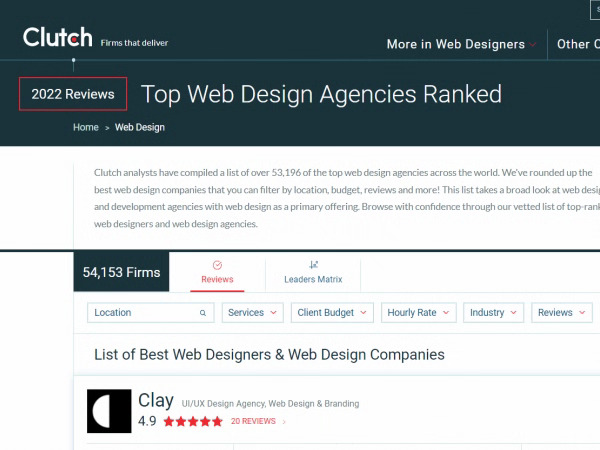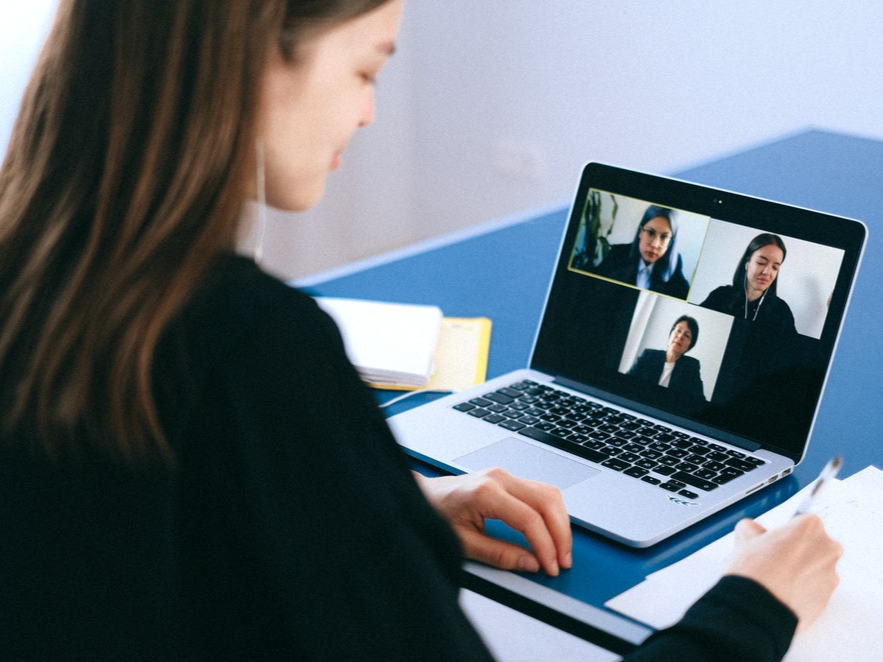 Types of Diversity Games That Build Teamwork and Understanding
Topic: Human resources
Company: 6Q, an Australian company building an employee engagement survey system
Language: English

This blog post covers the definition and benefits of diversity at work. It compiles five types of diversity games that are perfect for physical and digital workplaces.
Indonesian Article Examples
Bukan Perfeksionis, Ini Fakta OCD yang Sebenarnya!
Topic: Health
Language: Indonesian
Company: Zetizen Jawa Pos, a national teen online magazine.
This article is about Obsessive Compulsive Disorder (OCD). Here, I interviewed experts to back up the information.
Review Game The Forgotten City, Misteri di Kota Romawi
Topic: Game
Company: Suhugamer, a review blog for games and gadgets
Language: Indonesian
This blog post reviews The Forgotten City, a popular mystery adventure game, in terms of its plot, gameplay, and development process.
When working at Hostinger, I write landing pages besides my main task as a tutorial and guest post writer. Examples are:
This landing page compares two hosting providers (Hostinger and Siteground) in terms of their features, server locations, and more.
This landing page explains an add-on for Hostinger's hosting plans (free SSL certificate). It contains the difference between paid vs free SSL certificates, the benefits of SSL certificates, and how they work.
This landing page encourages readers to buy a .io top-level domain (TLD). It explains the benefits of using this TLD and answers some FAQs about .io.
I published an academic journal and became a co-author for two books.
Jadi Diri Sendiri (2020)
Publisher: Guepedia
This Indonesian anthology shares how 20 young people navigate their lives in their 20s.
Catatan Cinta Untuk Para Remaja (2015)
Publisher: Mazaya Publishing House
This Indonesian book is a compilation of the winners' essays for the publisher's writing competition on teen issues.
I helped several companies create Instagram feed content and caption. *Slide to see more images
Zetizen Jawa Pos (@zetizen)
My task: Wrote content and designed posts
Year: 2020
(Per August 2022, Zetizen's Instagram account isn't available)
Pelangi Hotel, Malang (@pelangimalang)
My task: created videos, wrote content, wrote caption, designed posts
Year: 2020
I might say that my own platforms reflect my actual writing, video editing, and storytelling skills. Here I attach my proudest work.
I want to congratulate you on a phenomenal job. I'm genuinely impressed with how comprehensive you made it. And your English is wonderful. I'm really happy to see you work so hard, it really shows, and I'm looking forward to seeing what you'll do next.
Penulisannya sangat sangat sangat bagus! Tidak perlu revisi sama sekali. Wawasannya juga sangat luas, Pilihan tepat untuk bekerja sama!
Penulis gampang beradaptasi sama keinginan perusahaan, begitu juga ketika menemukan angle dan alur yang cocok. Tulisan Lidin cocok banget untuk konten hype/lifestyle.